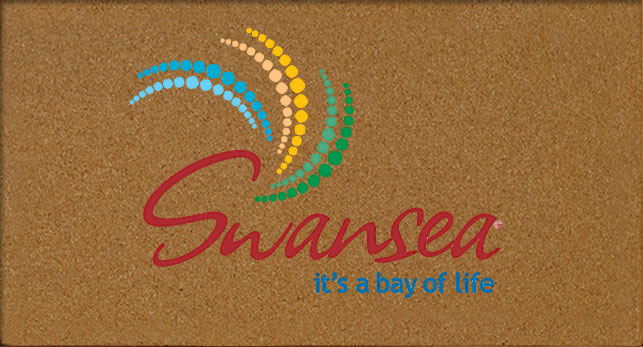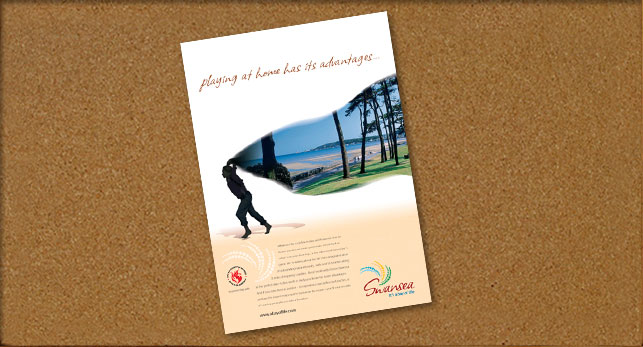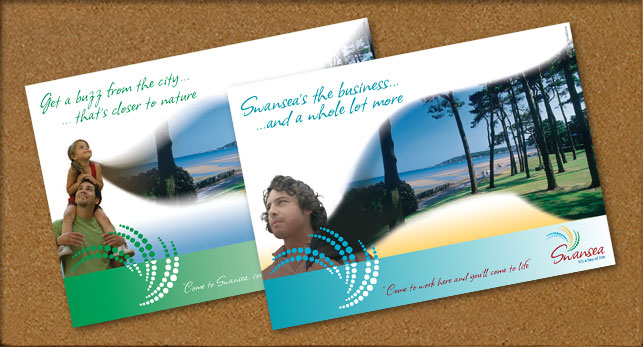 Title: "It's a Bay of life "
Plot: A different view of life
Twist: A city that's a breath of fresh air
Swansea challenged us to find a core story around which we could build propositions to encourage tourism, inward investment and attract students. The real challenge lay in the fact that in early research, people in the rest of the UK were hard pressed to place Swansea on a map – let alone give us an impression of what Swansea meant to them.

Yet In a UK survey Swansea was voted least stressed place to live. Its unique location on a large bay, with over 32 miles of coastline and 70 beaches helps. We focused on the simulating effect of sea air and a healthier, relaxed attitude. It's a Bay of life was the tagline around which we created streaming imagery that symbolized the invigorating effects of a fresh coastal breeze.