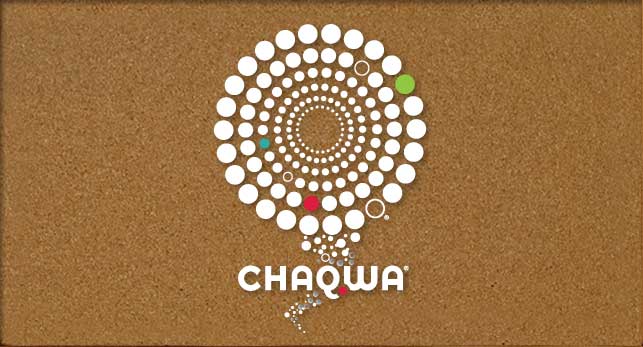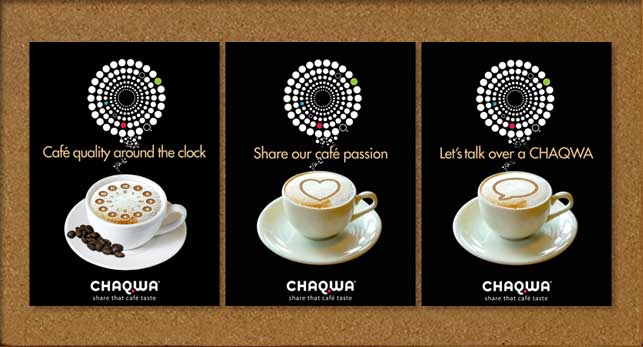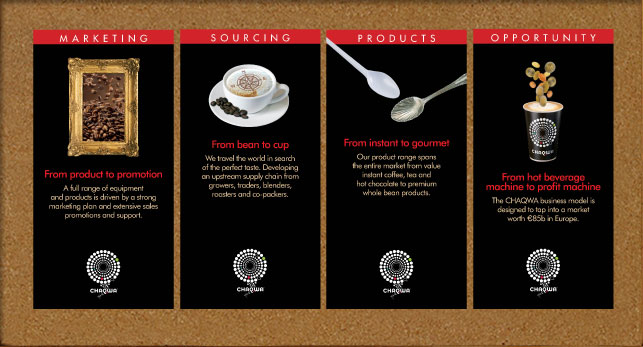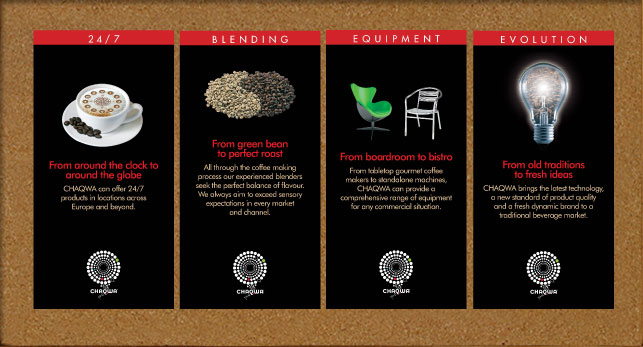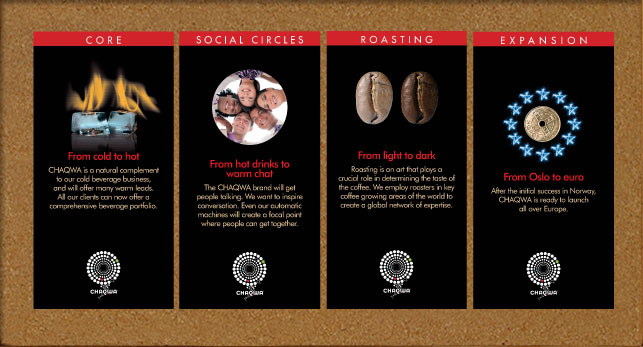 Title: "Share the Café Culture"
Plot: A Different View of Life
Twist: Café quality from a vending machine
Chaqwa was a new brand launched by The Coca-Cola Company. Chaqwa aimed to bring new style and quality to the At Work and Horeca markets. In developing the brand we looked to the long social history of hot drinks. In its own small way, we saw Chaqwa was stimulating social interaction through its café quality beverages . Vending machines are able to bring a sense of 'café atmosphere' to a normally sterile environment.